E

xclusive shuttle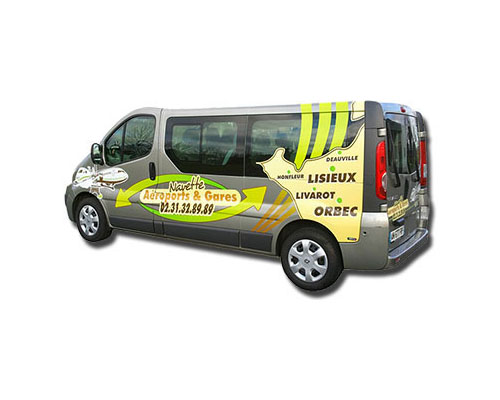 On the way, we pick you up at your home at least 4 hours before check luggage.
Shuttle reservation only for :
Your family
Your friends
Your collaborators
Your company
No other passengers, no detour, no waiting time
We take you to the place of your choice.*
In return, your shuttle will be waiting upon your exit from the airport to the meeting point.
Flat rate per vehicle.*