Some words about
us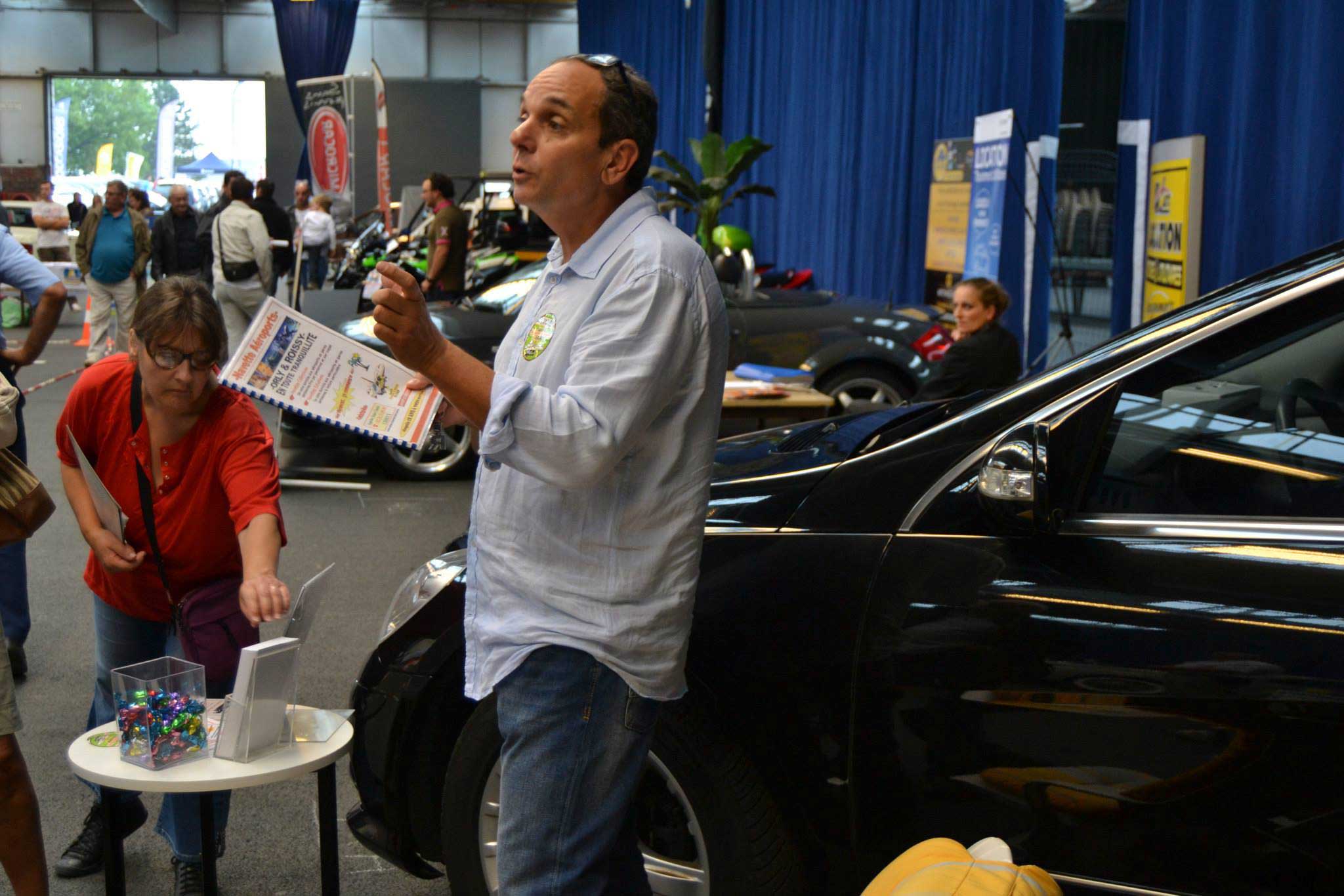 Installed in Lisieux (14100, chemin de Thillaye) in Calvados since 1995, we specialize in the passenger transport and airports and stations transfers.
Our seriousness, our flexibility and meeting our commitments have enabled us to build customer loyalty. Safety and comfort of our passengers are our priority.
From Caen, from Lisieux and around to Paris including Deauville or Rouen, our shuttles accompanying you on all your trip, personal or professional, to airports of Beauvais, Deauville, Le Havre, Orly, Roissy, Rouen as well as stations of Caen, Deauville, Lisieux, Lyon (75), Montparnasse, Rouen, Roissy, Saint Lazare and more.
We are available by phone, email or by reservation forms and contact of our site.