C

ollective shuttle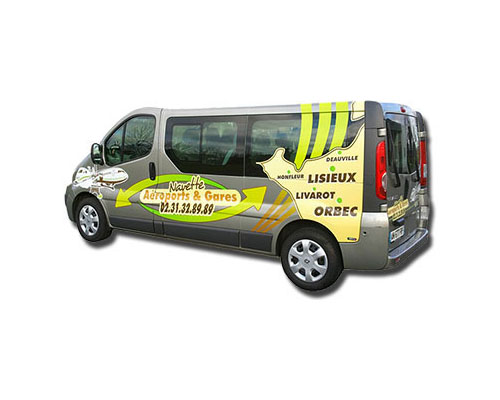 On the way, we pick you up at your home at least 4 hours before check luggage.
You may travel with other passengers whose departure time is compatible with yours.
The deposits will be in the starting order of aircraft.
The departure time of your home can be modified according to other passengers departures.
On return, we will meet you at the point of appointment of your arrival airport Roissy/Orly.
The wait for other passengers is possible as well as connection between the various Paris airports.
Flat rate per passenger and transfert, sliding according to nomber of passengers in the shuttle.*